THERE SHOULD BE ROSES
Event Navigation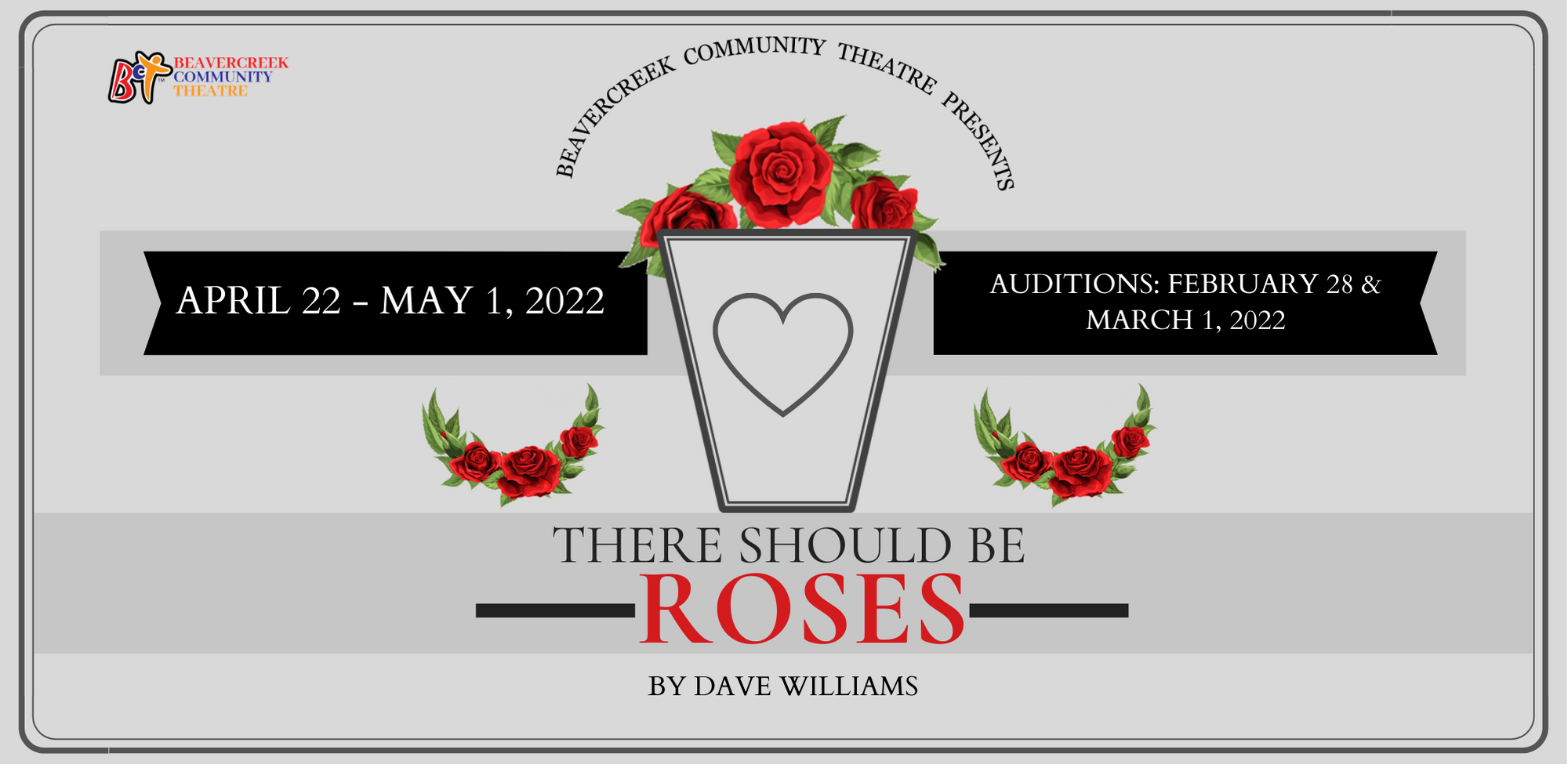 By Dave Williams
Production: April 22 – May 21 2022
Auditions: February 28 & March 1, 2022
​
Lester and Albert are lifelong best friends sharing their twilight years in an upscale San Francisco retirement community they sometimes refer to as Stalag Sun City. On the eve of Lester's sixtieth wedding anniversary he and a reluctant Albert plot to escape from the home to deliver roses to the grave of Lester's beloved wife, Elizabeth. Along the way they are mugged, arrested, and they meet Mary, an elderly woman who lives in cold luxury with a family too busy to appreciate or even notice her.
Together the three of them lead some frantic retirement home employees on a pursuit through San Francisco to a cemetery in Oakland, where an officious hospital administrator, two young nurses and Lester's middle-aged children learn important lessons through the wisdom of the aged.
​
INTERESTED IN GETTING REGULAR UPDATES ON THIS PERFORMANCE?
Follow us on Facebook to learn more about audition and production dates!